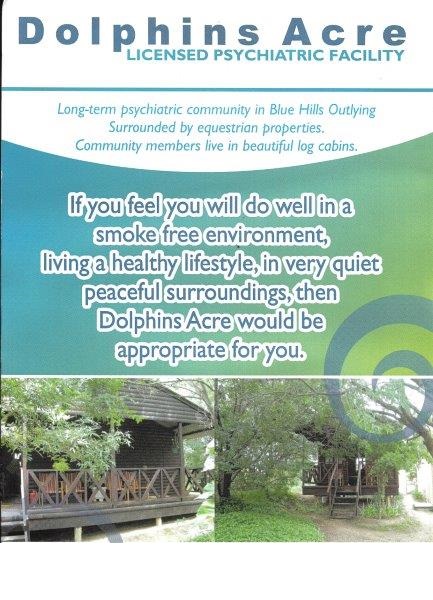 &nbsp&nbsp&nbsp&nbsp&nbsp&nbsp&nbsp&nbsp&nbsp&nbsp&nbsp&nbsp&nbsp&nbsp&nbsp&nbsp&nbsp&nbsp
Long term psychiatric care. Semi-private residential, fully licensed, facility. Established 15 years ago.
Situated on 3 acres of beautifully treed grounds and 250 rose bushes. set in a country like atmosphere and very quiet surroundings.
Some of the services we provide
Residential Home
Visits to psychiatrists
Collection of medication
All meals
Arts and crafts
Outings
Highly structured day
Lifelong care if needed
Entrance criteria
Non smoking
No drugs
No alcohol
Entrance age 18-50
Willingness to follow wellness programme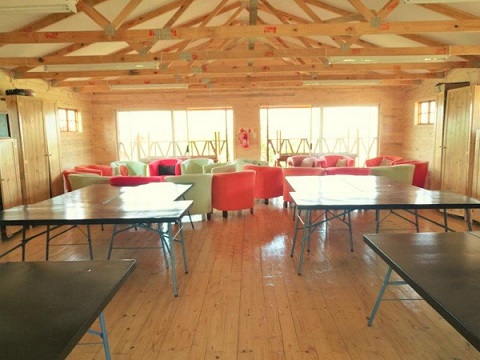 Arts and crafts hall

---
Dolphins Acre
Licensed psychiatric facility situated in Blue Hills Midrand Gauteng South Africa.
Since 2003.